SPUN is a Santa Cruz/SF Bay Area band with over 25 years of professional performance experience.
 
Members of SPUN have performed with or opened for: Smashmouth, Third Eye Blind, No Doubt, Train, Jason Bonham, The Beat Farmers, REO Speedwagon, Roger Clyne & The Peacemakers, The Tokens, & Mother Hips, to name a few.

As the name suggests, SPUN spins a mix of cover tunes: rock, reggae, blues, dance, & country. SPUN also has a selection of original material to bring to the table.

We take the music seriously (but not ourselves) with three-part harmonies and precise instrumentation. It's all about the audience having a good time.

For booking information please contact: Ted Welty at spunsantacruz@gmail.com.
Patrick Bon Sante - Vocals, Guitar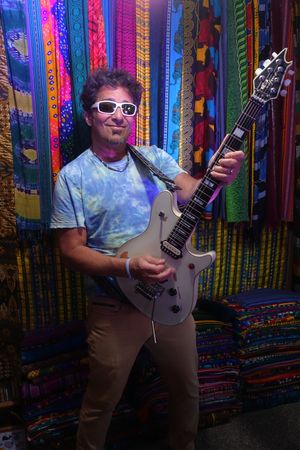 Patrick first played music with his father's swing/cubano trio at age 3 (pots, pans, & wooden spoons). He has performed as a professional musician since age 13.
Patrick studied electro/accoustic composition at San Jose State University under Dr. Strange.
He loves anything wet, wild, curvaceous, and slightly out of control.
Patrick also doesn't believe in underwear.
 
Ted Welty - Guitar, Vocals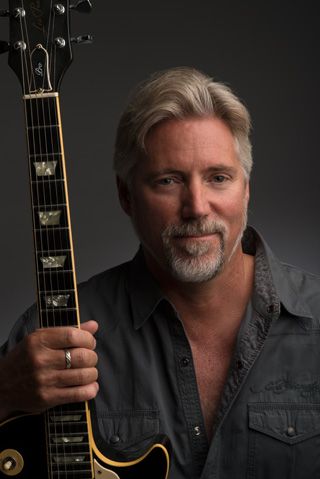 Ted Welty (T. Rollin), guitarist and singer/songwriter, is best known as co-founder of 1990s alternative rock band Iguana Jive. The group was signed in 1994 by indie label, Maddog Record, and went on to record their first album at A&M studios. A second album was recorded and released in 1997.
Special message to bar owners: Ted acts as our manager. If you're thinking about shorting us gig money, think twice. Ted is a karate master, having studied with Chuck Norris.
Andy Ziker - Drums, Vocals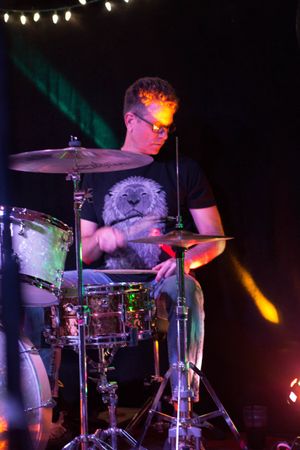 As a young child, Andy banged on pots and pans with wooden spoons in South Bend, Indiana, and of course his mother was not too pleased. Soon after, he and his brother began writing songs in their basement crawlspace, with pet gerbils as their only audience. Andy started played professionally at the age of 13 and because a full-time musician soon after. He now performs, teaches, and writes about drums. Andy never smiles when he plays, so be sure to cheer him up the next time you see him.